LIVE TENDER OPPORTUNITIES

Deadline: August 30, 2019
The consultant services, and the contract expected to be awarded, are divided into the following Phases:
Phase I: Mid-Term Evaluation - Expected to commence in November/December 2019.
Phase II: End-Term Evaluation (if exercised) - Expected to commence in November/December 2020.
Deadline: July 22, 2019
Invest in Africa Ghana now invites expression of interest (EOI) from eligible and interested consultants and firms for the provision of an investment readiness programme. Interested individuals must provide information showing clearly that they are qualified to undertake this assignment (brochures, description of similar assignments, experience in similar conditions, availability of appropriate skills, etc.).
Deadline: July 28, 2019
The Centre is seeking the services of a firm to provide billboard advertising service.
Deadline: June 25, 2020
GENERAL PROCUREMENT NOTICE FOR THE PERIOD 1ST JULY TO 30 JUNE 2020
RPS Engineering wishes to congratulate IIA on its anniversary milestone. Your continued support to our company in terms of skills training and most importantly our credit extension has helped catapult us into higher heights. Congrats on your anniversary.
We wish to say a big thank you to IIA for their continuous support in areas of capacity building, and 'access to finance' from Ecobank and Barclays. Your solid support helped us open a branch in Sierra Leone. We say 'Ayekoo' to Invest In Africa.
IIA's SME Excellence Merit Award received by Agriaccess in January 2018, has put a spotlight on our impact in the lives of Ghanaian smallholder farmers and their communities. It has catapulted us into great partnerships with GIZ,USAID and MADE
Buyers and Partners on APP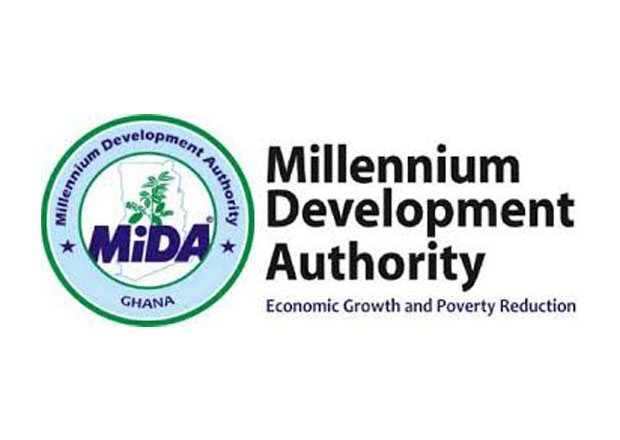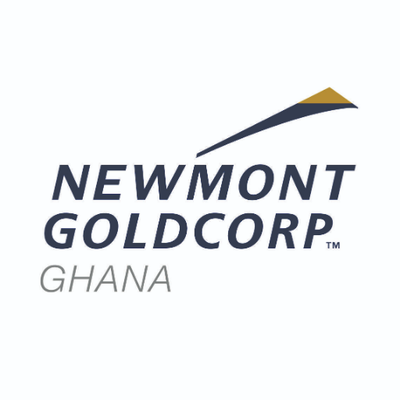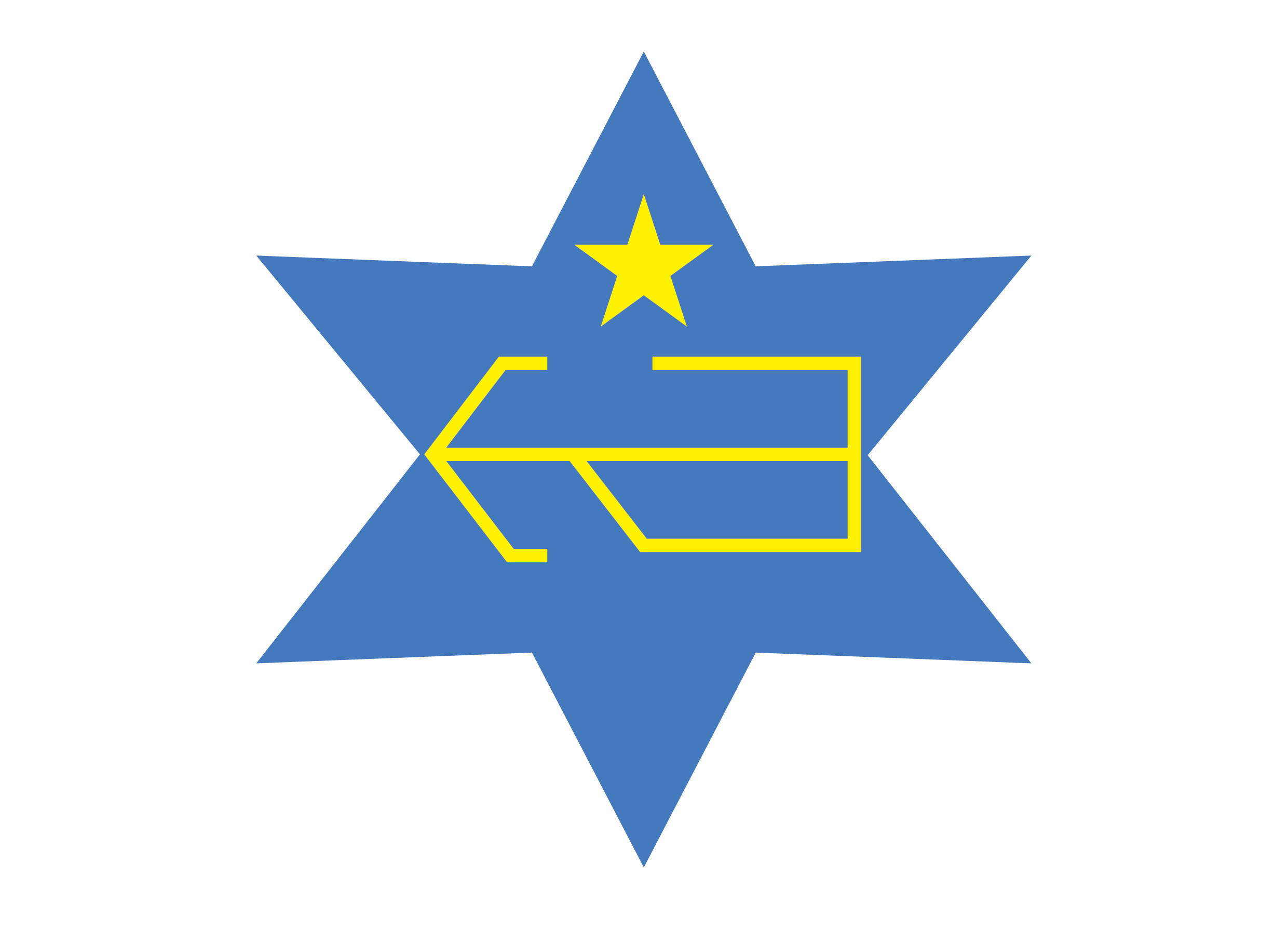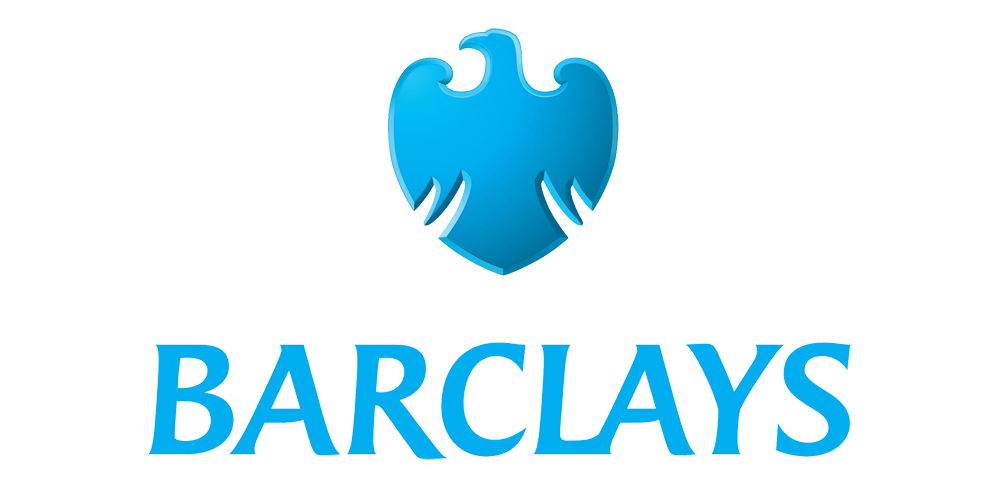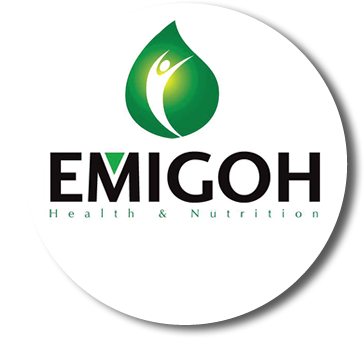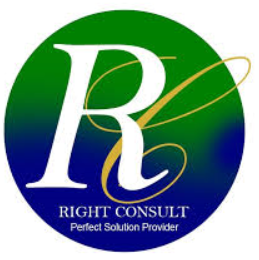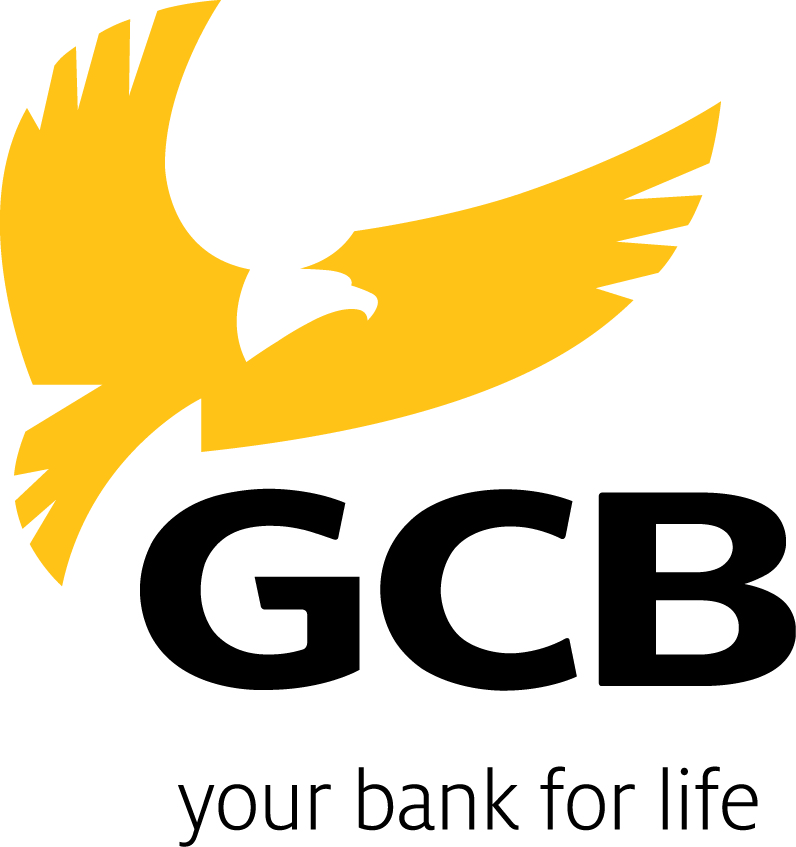 2nd Floor, Mabani Plaza
4th Norla Street,
Peter Ala Adjetey Avenue, Labone P O Box CT 7184, Cantonments, Accra, Ghana
Quick Links